Newsletter v21.04
Image by @jansmartino
👋 Personal
I spent most of my week catching up on homework, but I'm back on track after meeting with my leadership team. Sometimes you have to do things, even if you don't want to. Never wait for motivation. Take that option out of your thinking now! For more on the topic of inspiration, I recommend The Motivation Myth by Jeff Haden.
---
News of the Week
🤔 Who has your face?
The Electronic Freedom Foundation (EFF) and the Center on Privacy & Technology at Georgetown Law created an educational site for all of us to learn which US Government agencies have facial data and share that information with the purpose of facial recognition.
"Lack of transparency is, of course, only part of the problem. Face surveillance is a growing menace to our privacy, as government builds the infrastructure to track our movements and associations with an unchangeable marker we expose everywhere we go: our faces."
Any surprises?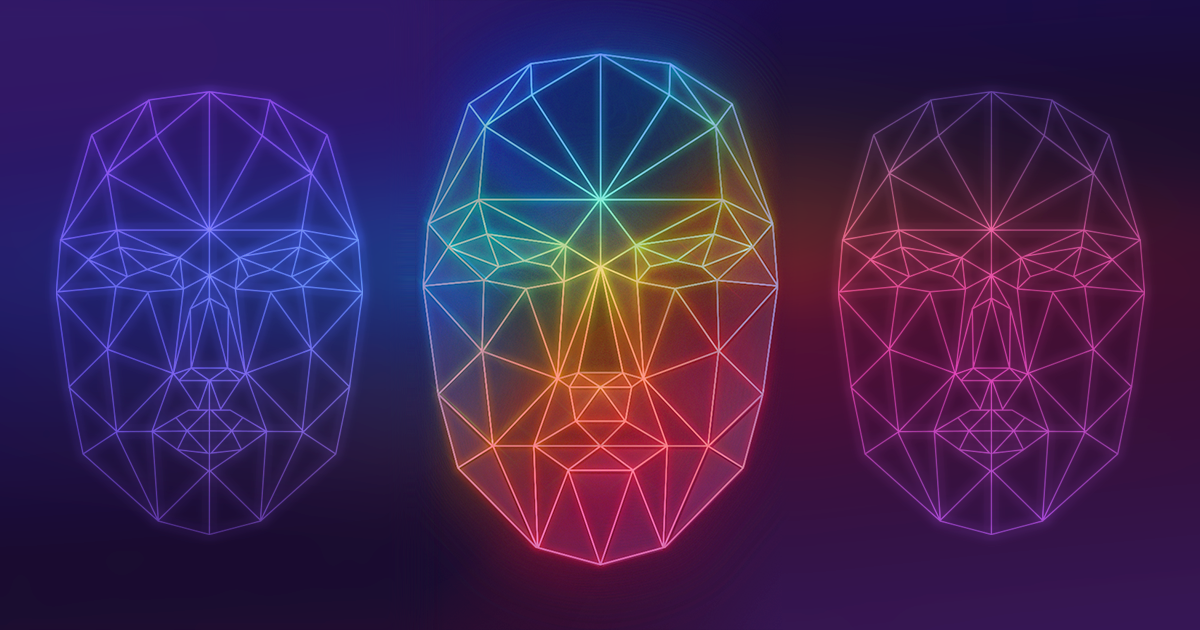 🧠 Gaben on BCI
Gabe Newell is the storied co-founder of Valve Software. Valve Software is a leading Virtual Reality (VR) headset maker. In 2016 HTC and Valve released the HTC Vive headset, and in 2019 Valve released the Valve Index without a partner. They are both excellent headsets. However, the Oculus Quest 2 has beaten them with a lower-priced all-in-one headset. I don't think Valve cares much as they continue to focus on the higher end market.
When the pandemic hit, Gabe was in NZ and decided to stay there. It's good being a Billionaire (a few times over) – he is laser-focused on VR. In the article below, he talks about Brain Computer Interfaces (BCI) and is quite optimistic on the timeline for consumer launch. Quite often, things take longer than we think; estimating is hard stuff. But, I urge you to watch the video and begin to think about the future when you can adjust your mood, or sleep, and other attributes that define self – all on demand.
When that day comes, how will we ever know who we are and whether we are in base reality or not?
👉 Also, follow Neuralink, an Elon Musk company.
Riccardo Coluccini, a contributor to Vice, decided to see if Tik Tok had any data on him – even though he has never used Tik Tok.
I submitted a request under the GDPR, and was shocked to see what data the platform had been recording.
Ricardo did use the Tik Tok platform for a time, but without ever creating an account. Sometimes you can use the platform in 'watch only' mode without an account, and other times (or devices?) can't.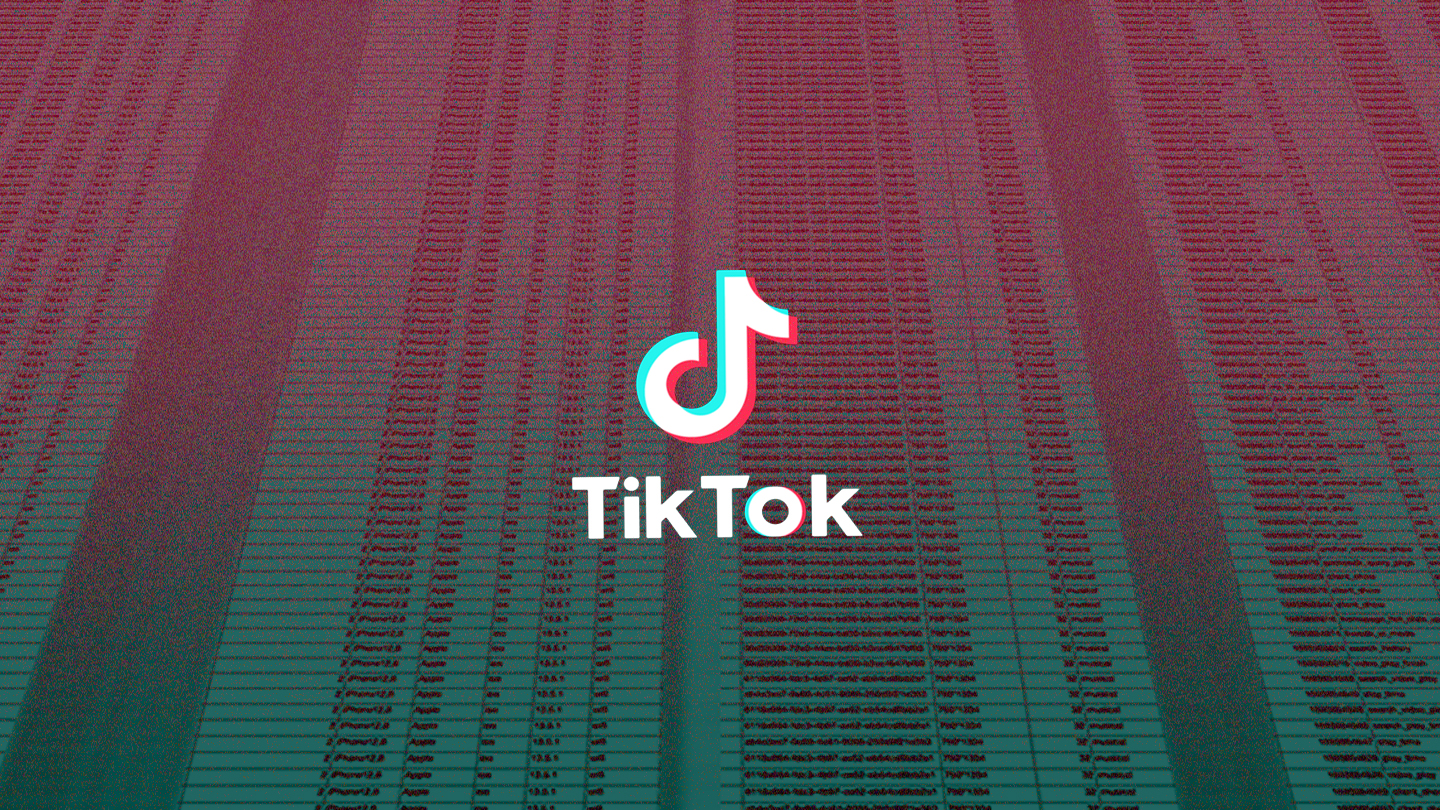 In any case, after providing Tik Tok some information about his device, they sent him two password-protected Excel files with 381,264 data units.
If you live in the EU, because of GDPR, you can find out what Tik Tok knows about you too.
📱App of the Week
Clubhouse is the next social media network, and it's a 🦄
Presently, it's by invite only. Earlier this week, a friend invited me. When you create your account, you can invite two more people. Clubhouse is following the technique Gmail used in the early months to increase want and build FOMO. If I get more invites, I'll announce it on @kirbyshabaga.
I have already received value from Clubhouse. I entered a room that Gary Vaynerchuk was hosting. He was giving free advice to a handful of entrepreneurs during a one-hour session.
btw Gary is extremely bullish on Clubhouse.
👩‍💻Website of the Week
Gumroad.
If you have ever thought about creating a product, give Gumroad a try. You can start selling today, set up a pre-order page, or create a subscription service. It's easy to get started, and although there are several creator sites, Gumroad does have mindshare and gained customer trust.
Don't wait. Just do it. Start. Build something, and share it with me – I'd love to see what you create!
🎛 Gadget of the Week
This week I want to highlight a gadget that doesn't require batteries and doesn't require a Wi-Fi connection!
If you're like me, you have several phones/tablets/USB monitors that you prop up here and there around the home or office.
I have several of the Amazon Basics Tablet Holders – they are inexpensive, well-built, and "just work." We use one in the kitchen for propping up recipes, which today are usually on an iPad. I have one on each of my work desks and another that floats around the home.
🎙Podcast Episode of the Week
Keeping on the BCI theme from the News of the Week article with Gaben, I'd like to point you to a podcast, my team, XR Seattle Podcast (XRSeaPod), recorded last year with EMOTIV.
---
Have a wonderful weekend and a productive week ahead.
Work hard. Have fun. Be flixibile. + Be seeing you!
Enjoying these posts? Subscribe for more