Newsletter v21.03
So much news, so little time. What's important to you? I hope you said, "technology, gadgets, and the future!"
👋 Personal
What a week, eh?
✍️ I finished the 14 Day Product Challenge and released the MVP of my first eBook: Technology for the Uninitiated: The Web. I cheekily label it at v0.1.2.
I admit to struggling a bit with my Cantonese lessons on Drops. It's too easy to miss one, and then two days, and so on. Silly human! I'm back on track – but, sometimes, other tasks are just more important.
I just started a new semester for my Master's degree. It feels great to be past the half-way mark!
Work hard. Have fun. Be flexibile.
Be seeing you!
---
News of the Week
🏪 Just Walk Out
Amazon calls the technology that powers its' Amazon Go stores Just Walk Out – they even have the domain name!
I love the Amazon Go experience. It does feel like you're living in the future. It's fast, simple, and the first time you use it, you may have that same feeling when your first Uber ride ended. "So...I just get out of the car and leave?" Exactly, at Amazon Go stores, you can always tell the first-timers because they verbally and visually verify that they can just walk out with the staff.
I predict that Just Walk Out technology will see quick uptake. Do you agree?
🕶 TikTok and Tesla?
"The obvious danger didn't discourage TikTok star Johnathon Cook, whose over one million followers were able to watch him tuck himself in to a cozy bed in the back of a Tesla Model 3 while racing down a highway..."
I wonder how this story will end? Cook knew better because he had to trick the Tesla into thinking he was paying attention. If entertaining followers worth the possibility of injuring or killing someone on the road?
One day, we will be able to sleep in autonomous vehicles. It turns out it takes a lot longer than we initially thought, but that's normal for any new technology.
"People tend to overestimate what can be done in one year and to underestimate what can be done in five or ten years." – J. C. R. Licklider, Libraries of the Future, 1965.
💻 Linux on M1 Macs
I recently traded in an old MacBook Pro for the new 13" M1 version. I love it! For the Linux crowd, you can now enjoy the quiet, cool hardware too.
📱App of the Week
Threes is a blast from the past and won the Apple Game of the Year and Apple Design Award winner in 2014. Threes runs on iPadOS and iOS.
A few weeks ago, I reinstalled the game, and let me warn you now. It is addictive. While listening to podcasts in the evening, I find it therapeutic. Once you get in the zone, my subconscious takes over, and my move happens before I think about it. Human brains, eh?
👩‍💻Website of the Week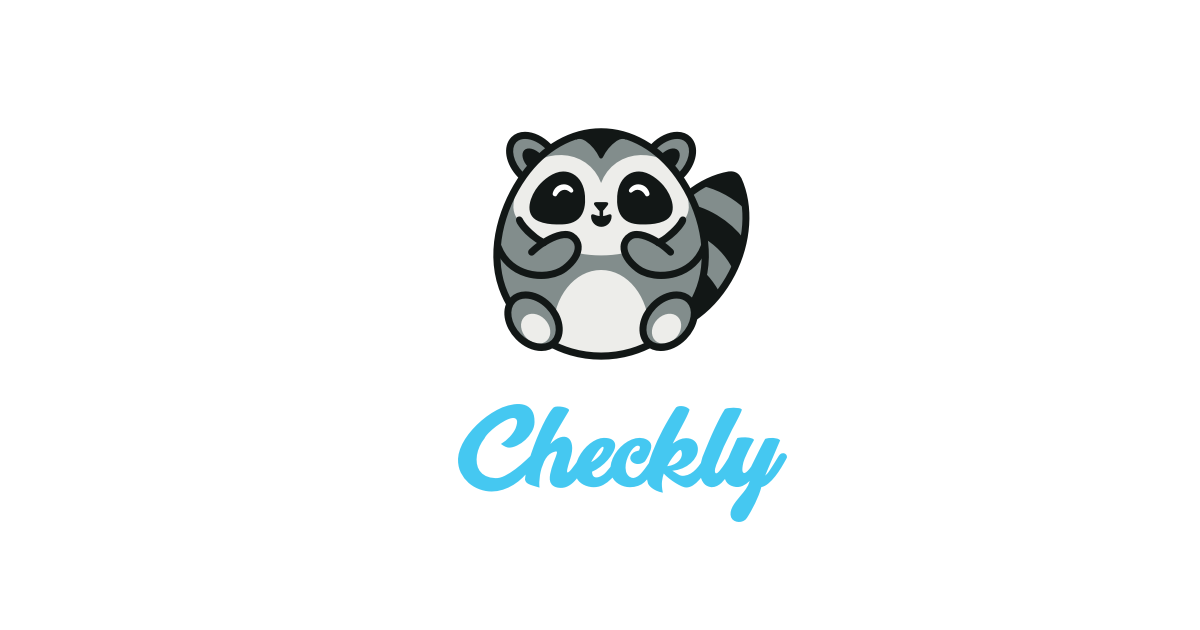 When you manage an API or web server for fun, at some point, you may want to run it in a production environment. It's a good idea to add monitoring and alerting. After all, you don't want your customers emailing you saying your site is down and you can't check it every hour. The most basic monitor is checking that your service is up. When a monitor fails, it should alert you as soon as possible so you can fix the thing and get back into production with little downtime.
To stay in the free tier, set the frequency to check every ten minutes and still have 680 checks for something else.
Checkly can accomplish basic+ monitoring and alerting. The free tier allows 50k API check runs / month, 5K browser check runs / month, and five users can manage the dashboard. That's certainly enough for most personal and enthusiast needs.
🎛 Gadget of the Week
Late last year, Moment had a case and lens sale. I had never tried a phone lens before, and on a whim, I purchased a phone case and lens for my iPhone 12 Pro. I will keep this short for the newsletter and say that the lenses are high quality, and the accompanying app is stable and feature full.
I have a blog in the queue describing my experience with Moment lenses and the app. If you are interested in photography beyond the out of box phone experience, I recommend Moment. While they aren't inexpensive, they cost much less than purchasing a camera body and lens. Plus, it's much easier to carry a phone and small lens for those moments when you wish you had a DSLR with you.
🎙Podcast Episode of the Week
I don't know what the buckets look like, but I imagine when it comes to podcast duration, there are two types of listeners: (1) short, maybe less than 15-20 minutes; (2) long, 60 minutes, and beyond. I find myself on the longer side, usually around an hour – sometimes 2-4 hours when listening to Lex Fridman.
This podcast is on the long side. However, I think two hours listening to this may be better than watching two hours of Netflix. Tristan Harris is the president and co-founder of the Center for Humane Technology. Tristan has an in-depth discussion with Yuval Harari about storytelling through human history and how the Web and social media have impacted the world. You'll hear mention of Virtual Humans and how AI can hack our emotions.
---
Have a wonderful weekend and a productive week ahead.
Work hard. Have fun. Be flixibile. + Be seeing you!
Enjoying these posts? Subscribe for more